Search Results :
We have found 62 items matching your search query.
We have a two seater and three seater sofa . Plus an electric bed
Two tubs of aptamil baby milk powder for the dietary management of colic and constipation. Unopened. Purchased the wrong milk from boots and not allowed to return.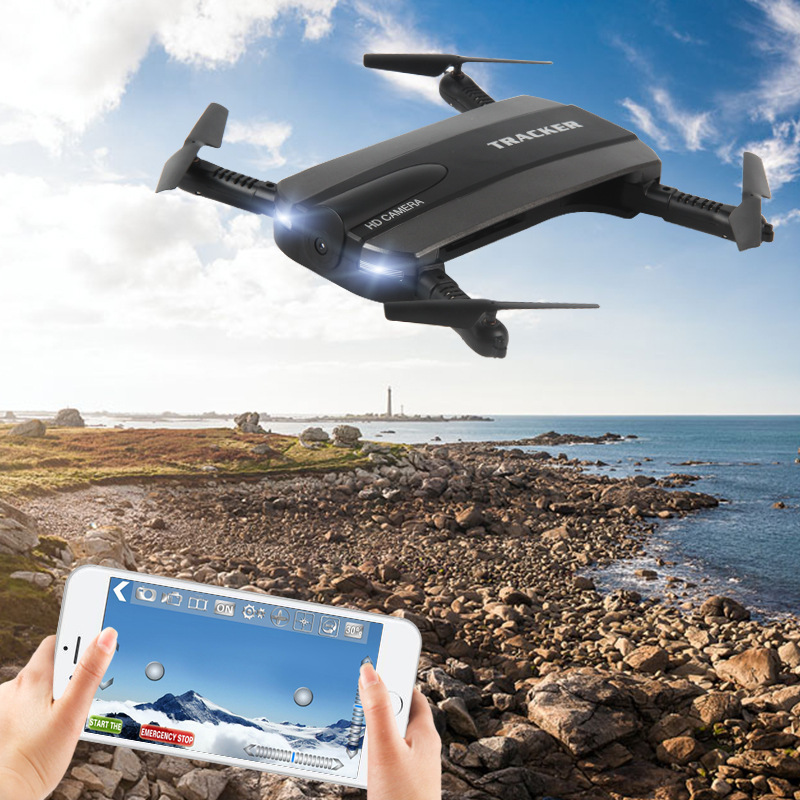 body,h1,h2,h3,h4,h5,h6,hr,p,blockquote,dl,dt,dd,ul,ol,li,pre,form,fieldset,legend,button,input,textarea,th,td{margin:0;padding:0;} body,button,input,select,textarea{ font-family: Arial, Helvetica, sa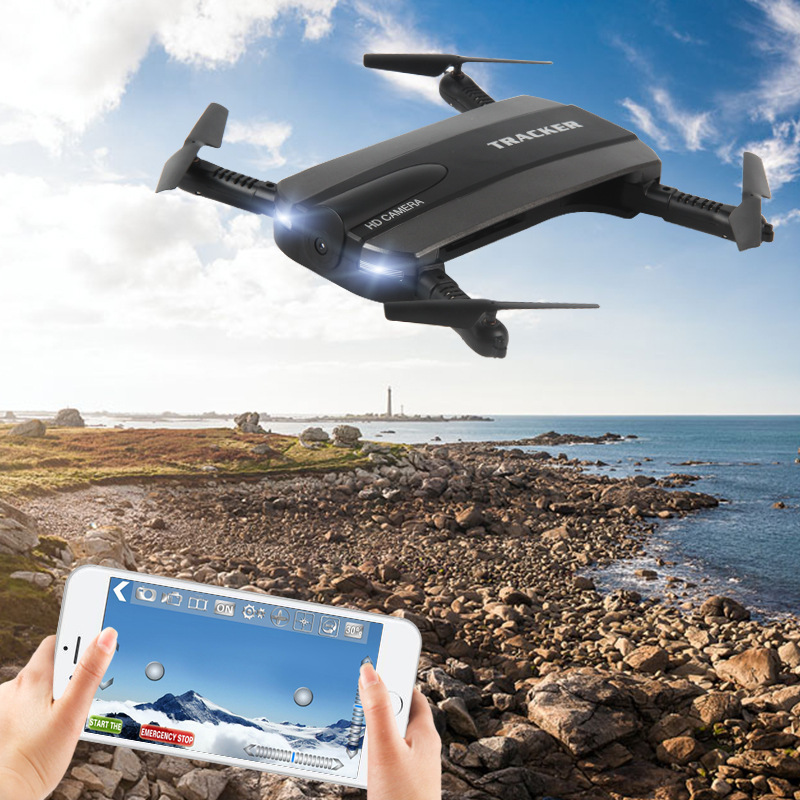 body,h1,h2,h3,h4,h5,h6,hr,p,blockquote,dl,dt,dd,ul,ol,li,pre,form,fieldset,legend,button,input,textarea,th,td{margin:0;padding:0;} body,button,input,select,textarea{ font-family: Arial, Helvetica, sa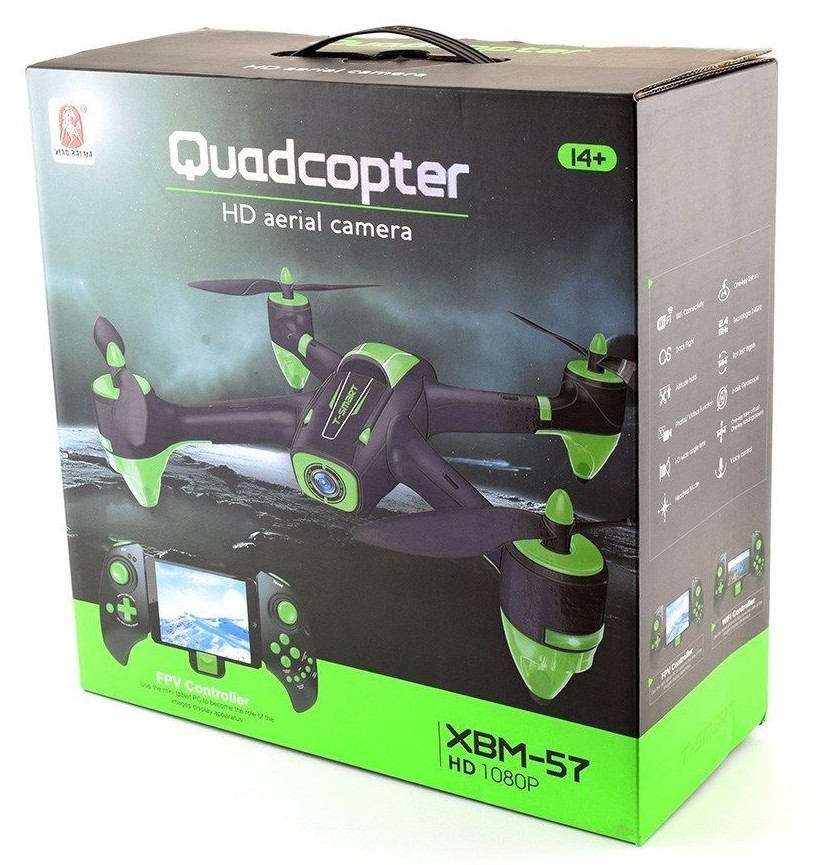 Koolio eBay Template by Finest Design Item Description LIMITED TIME SALE ! RRP £134.75 FAST DISPATCH – EXPRESS 24 HR TRACKED DELIV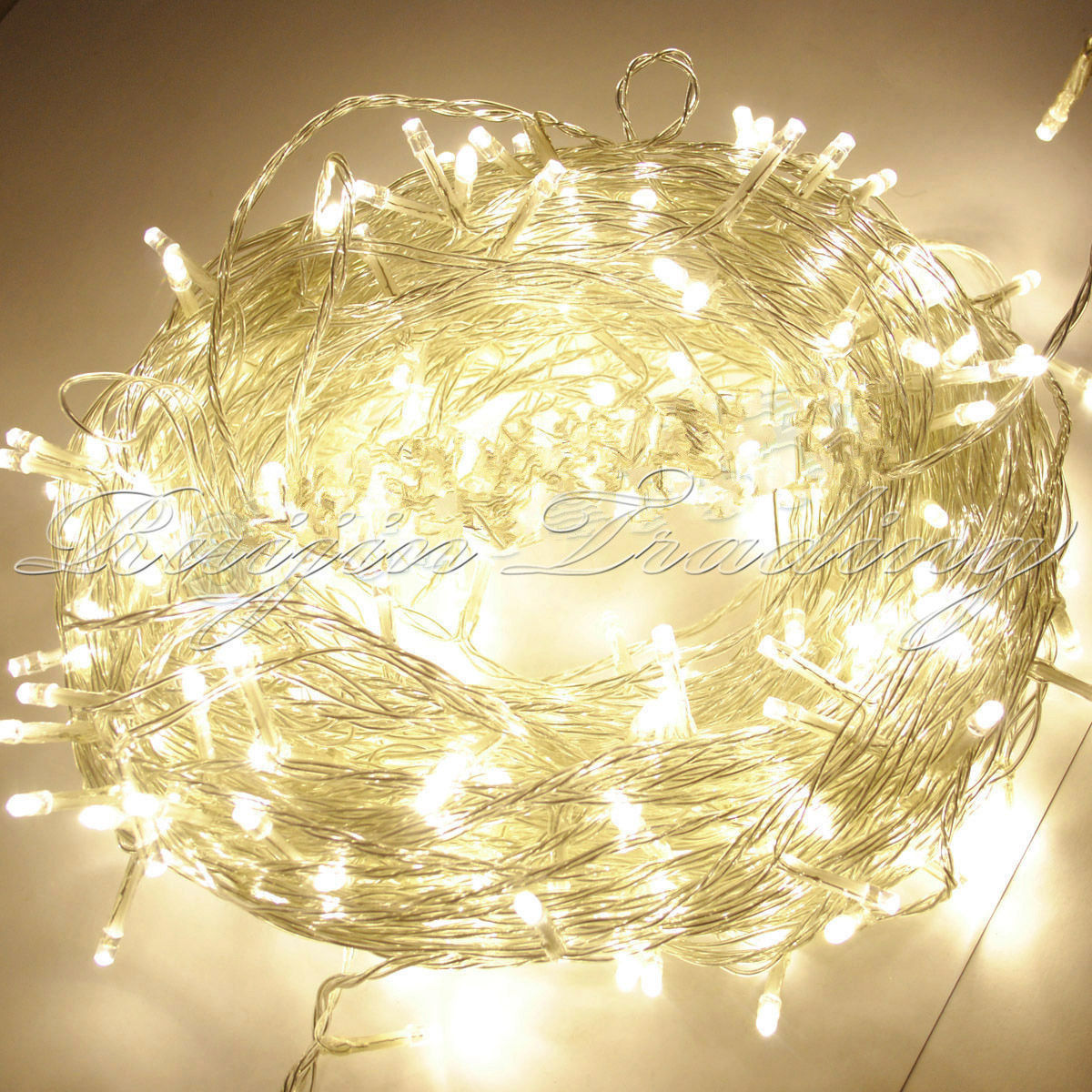 Warm White 100/200/300/400/500 LED String Fairy Lights Xmas Christmas Party Lamp UK Stock, Fast Free Delivery by&nbs

Light up glitter water ornament with bright LED Features internal motor to circulate water and glitter The perfect addition to your home this festive season Battery operated (batteries not included)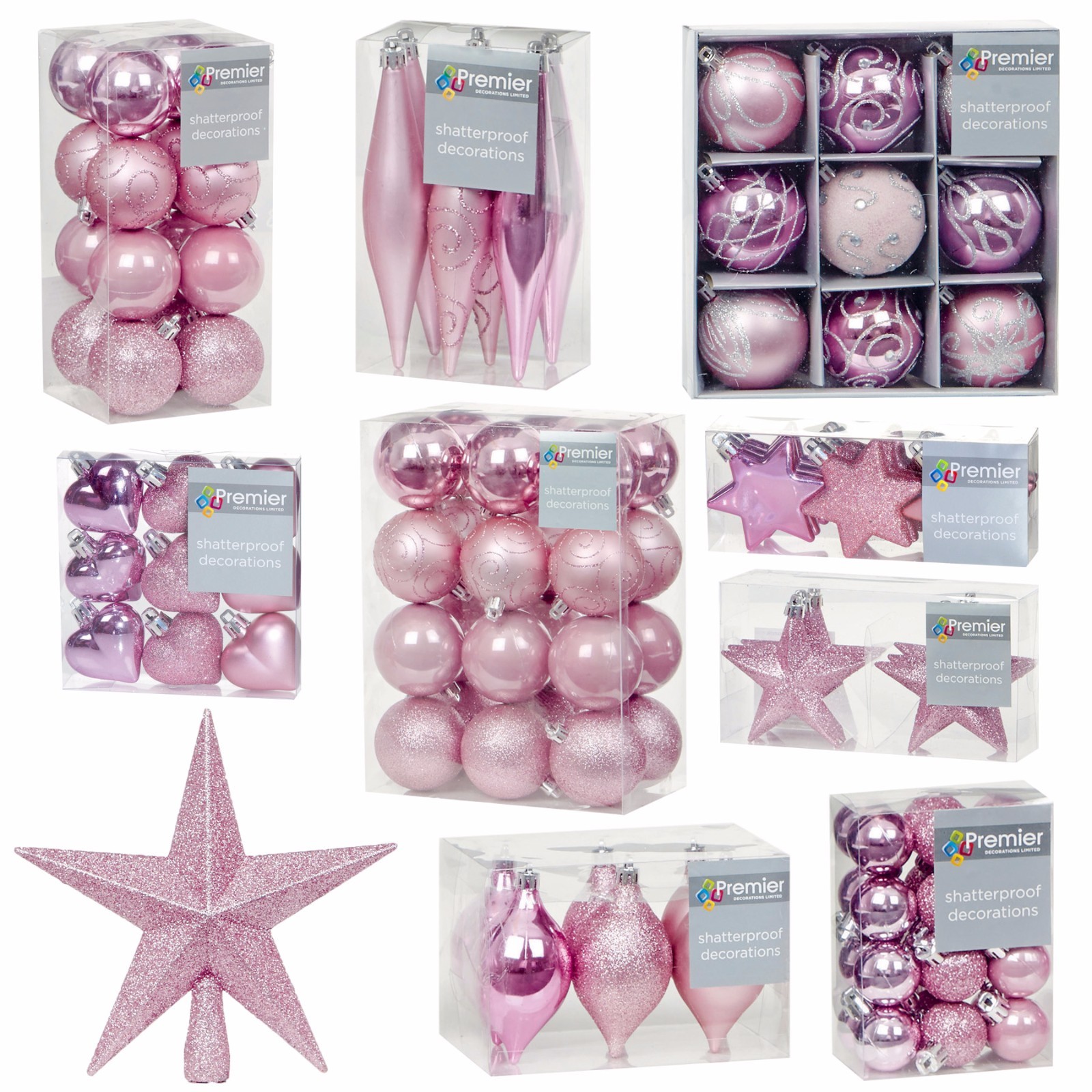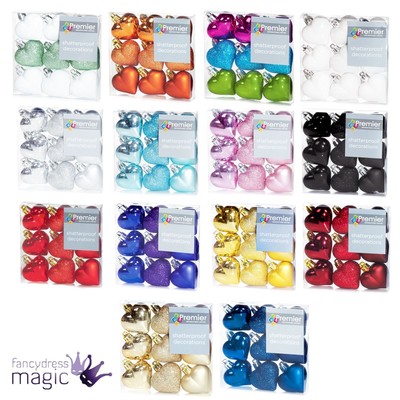 .header-wrapper,.subheader-wrapper, .left-col,.right-col,.creditlink,.footer-wrapper,.boxcontent,#ns_copyright,.topbar, #showcase,#tabs, #tab1,#tab2,#tab3,#tab4,#tab5, #descriptiontitle, #design, #s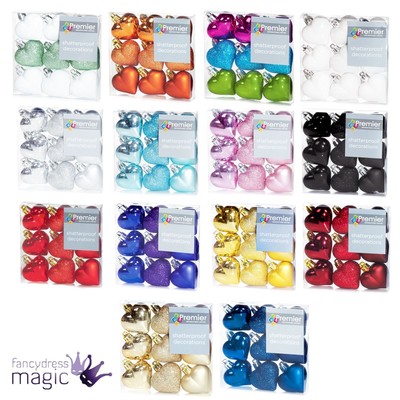 .header-wrapper,.subheader-wrapper, .left-col,.right-col,.creditlink,.footer-wrapper,.boxcontent,#ns_copyright,.topbar, #showcase,#tabs, #tab1,#tab2,#tab3,#tab4,#tab5, #descriptiontitle, #design, #s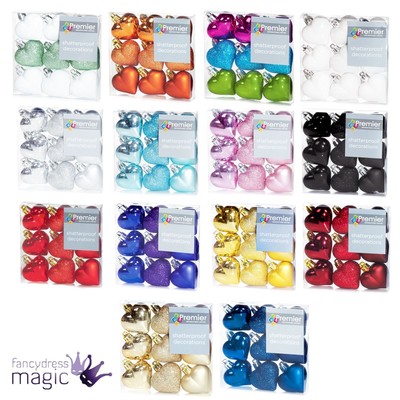 .header-wrapper,.subheader-wrapper, .left-col,.right-col,.creditlink,.footer-wrapper,.boxcontent,#ns_copyright,.topbar, #showcase,#tabs, #tab1,#tab2,#tab3,#tab4,#tab5, #descriptiontitle, #design, #s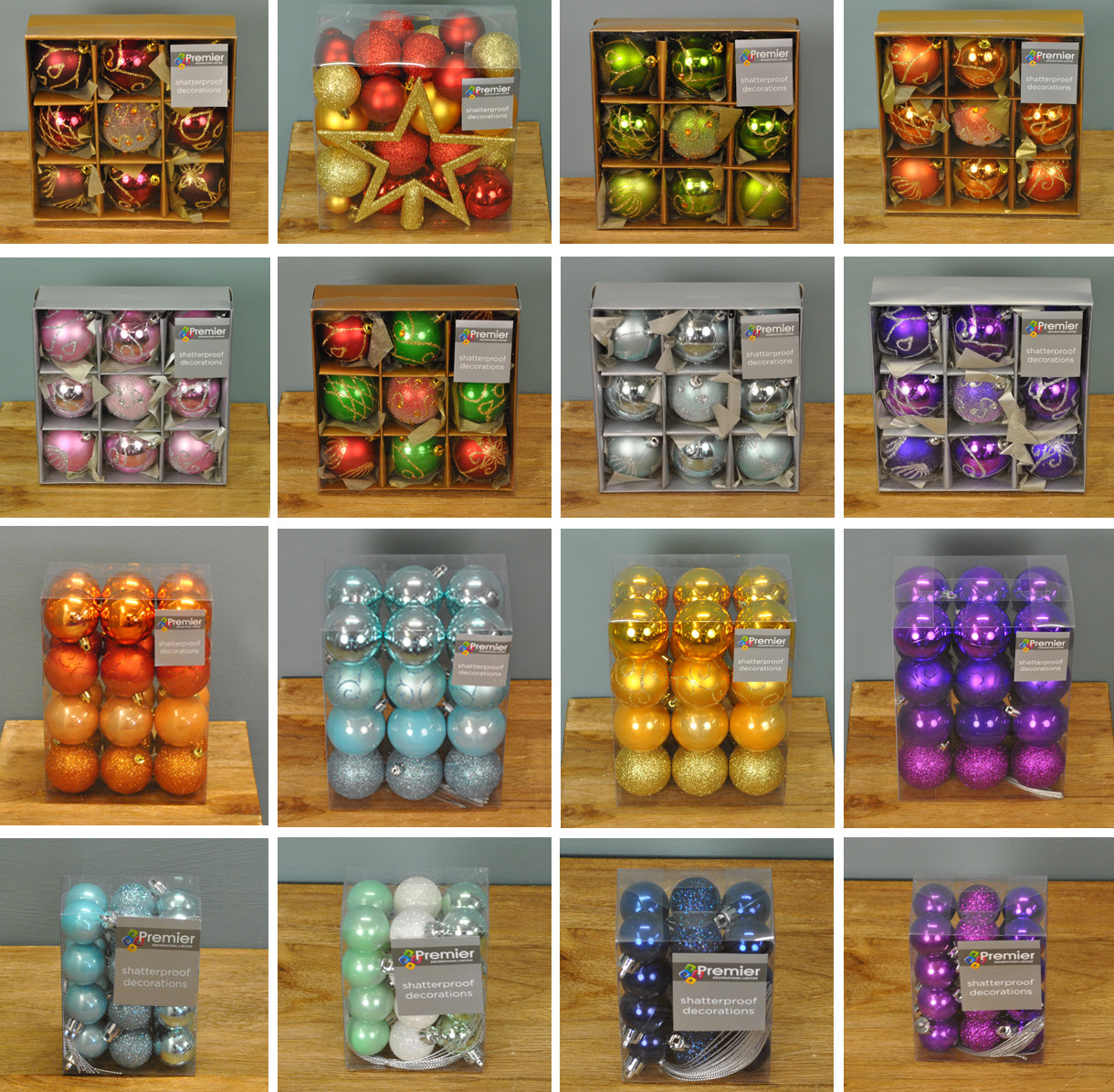 Perfect for adding festive sparkle to your Christmas tree, these hanging Christmas tree baubles from Premier Decorations are high quality and shatterproof. Coming in multipacks, we have 3 sizes availa